The President's Car
This story is an urban myth. The car is real, and existed - armored and bulletproofed as described. Al Capone may or may not have ever owned it. But President Roosevelt never rode in it. Still, the story and pictures are too good to not share.
Hours after Pearl Harbor was bombed on December 7, 1941, the Secret Service found themselves in a bind. President Franklin D. Roosevelt was to give his Day of Infamy speech to Congress on Tuesday, and although the trip from the White House to Capitol Hill was short, after Pearl Harbor agents were concerned about their ability to transport the President safely. At the time, Federal Law prohibited buying any cars that cost more than $750, so they would have to get clearance from Congress to do that, and there was no time to get Congressional approval.
One of the Secret Service members, however, discovered that the US Treasury had seized the bulletproof 1928 Cadillac Town Sedan that mobster Al Capone owned when he was sent to prison in 1931. It had been painted black and green to match Chicago's police cars at the time. To top it off, the gangster's car had been modified with 3,000 pounds of armor and inch-thick bulletproof windows.
Mechanics cleaned, checked, and rechecked each feature of the Caddy well into the early morning of December 8th, to make sure that it would run properly the next day for the Commander in Chief. And run properly it did.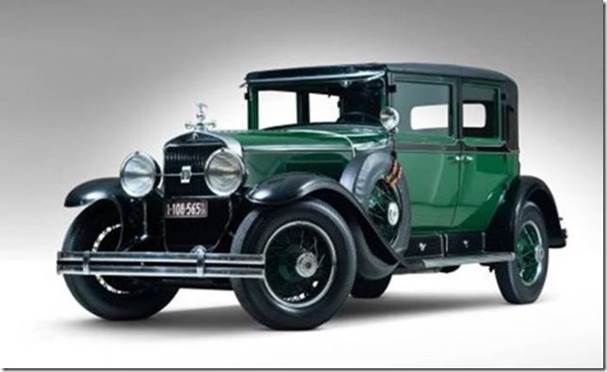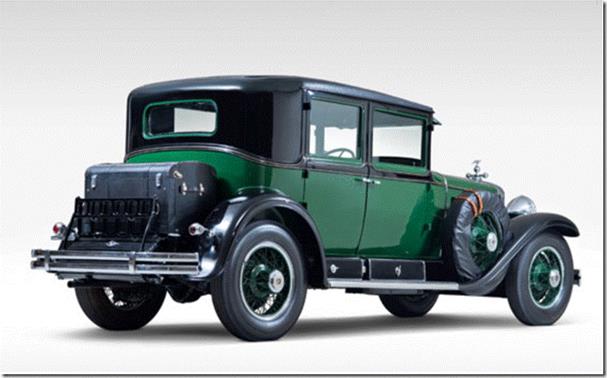 When the mechanics were done, it also had a siren and flashing lights hidden behind the grille to compliment the police radio Capone had installed. Capone's custom Cadillac Town Sedan became President Roosevelt's Limo in December 1941.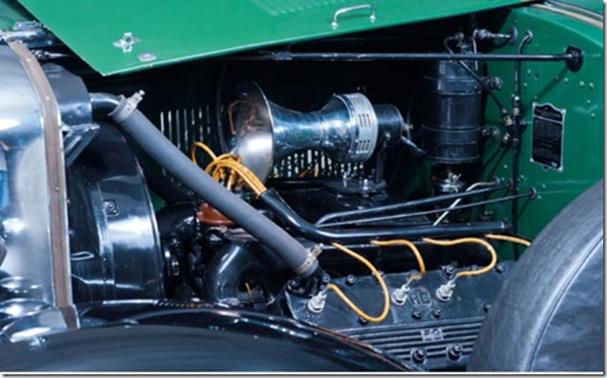 To handle the extra 3000 pounds of armor and bullet proof glass, it also had additional springs, special shock absorbers, and straps to control and limit body movement.