Norman High School

Class of 1974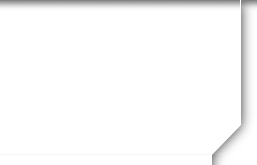 In Memory
"Remember Them & Let Them Live On"
We can shed tears that they are gone, or we can smile because they lived. We can close our eyes and pray they come back, or we can open our eyes and see all that they have left. Our hearts can be empty because we can't see them, or we can be full of the love & joy that we shared. We can turn our backs on tomorrow and live yesterday, or we can be happy for tomorrow because of yesterday. We can remember them and only that they are gone. Or we can cherish their memory and let them live on. We can cry and close our minds, be empty and turn back, or we can do what they would want us to do - Be glad, open our eyes, love and go on - Author Unknown
Poem read by Mike Garner at the NHS Class of 1974 40th Reunion Memorial Service, June 14, 2014
If you are aware of a Classmate who should be added to this page please let us know.