Pasco Senior High School

1964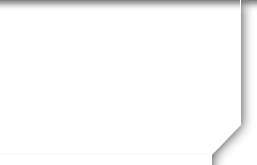 Dan Tingley
Dan Tingley is remembered for his manly good looks, as well as his force on the football field. These days,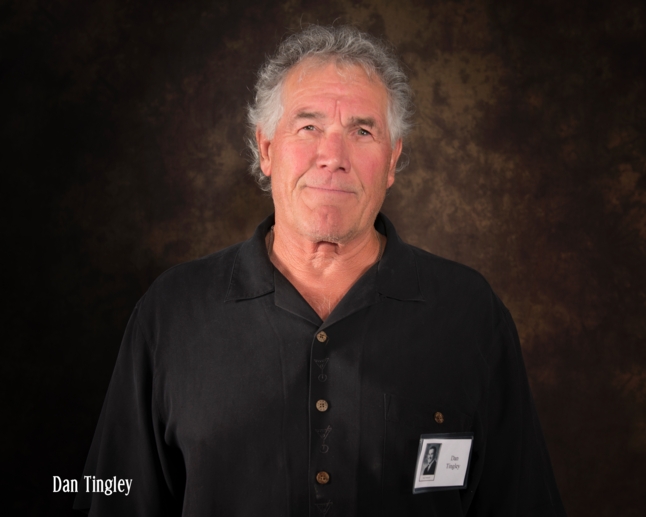 when I have had the pleasure of speaking with him, I get the impression that I am speaking to a man who is completely at home in his own skin. What is more, he seems to have an implacable assurance about knowing the right thing to do. And, finally, and perhaps most markedly, he exudes an underlying joy for life. I get the impression that he is not an observer of life; he is a full participant. It is fun to see that kind of wholehearted engagement. He reminds me of that famous quotation by the playwright, George Bernard Shaw: "I want to be thoroughly used up when I die, for the harder I work, the more I live. I rejoice in life for its own sake. Life is no 'brief candle' for me. It is a sort of splendid torch which I have got hold of for the moment, and I want to make it burn as brightly as possible before handing it on to future generations." Forgive my presumption in speaking for Dan, but I believe he would embrace Shaw's sentiment. He has certainly had his opportunity to pass on the torch. Dan was an elementary school teacher for 40 years. He told me that he chose grade school over high school because he wanted to "teach kids, not a subject."
In 2019, I spoke to Dan over the phone for an update and learned that he is still teaching elementary school kids parttime. Why? Because he loves it.