Pasco Senior High School

1964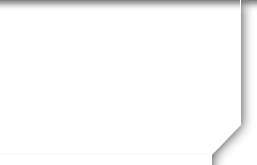 Doris Lisk
Doris Synder Lisk
August 9, 1919 - May 22, 2014
Having been born August 9, 1919 in Nampa, Idaho made our Mom, Doris Snyder Lisk, a true Idaho native. She entered her eternal Heaven on May 22, 2014. Doris, the third of six children, was born to Paul and Myrtle Hinton Snyder. Doris became a farm girl at the age of ten when her parents purchased a 60 acre farm on Lake Lowell Avenue in Nampa. She attended Nampa schools, graduating from Nampa High in 1936 and went on to graduate from Northwest Nazarene College in 1940 where she majored in English. Her first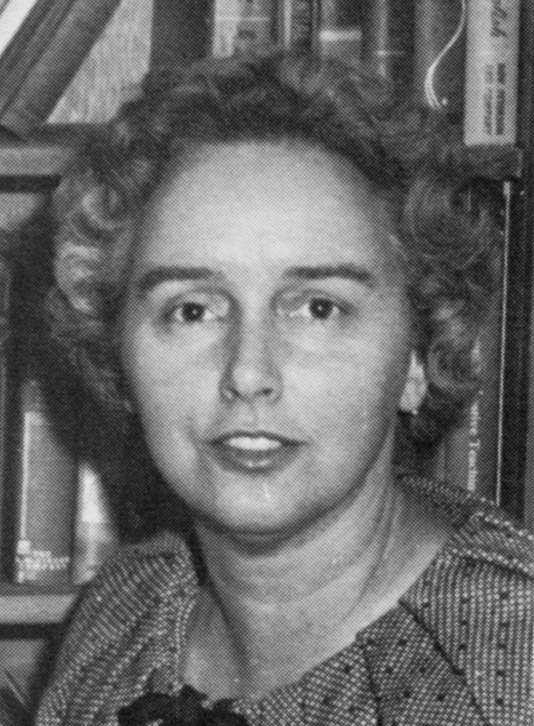 teaching job was at Greenleaf Academy in Greenleaf, Idaho.
While attending NNC, she met a handsome young man with a lovely tenor voice, James Lisk. They were married May 30, 1942 and were able to share more than 50 years together before his passing in 1994. After marriage, they moved to Seattle, WA where she became an executive secretary at Boeing. After 3 years, they returned to Nampa where she taught English at Nampa High. 7 years later, they left her beloved Nampa and relocated in Yakima, WA. Here she again taught English and also had the privilege of helping to open the new West Valley High School. She always expressed how much fun it was to be in on the starting of that great school. Also during that time, being the student that she always was, she completed her Master's degree from Central Washington University, driving 45 miles each direction on the old two lane canyon road between Yakima and the Ellensburg school location. In 1957, Jimmy joined the staff at Columbia Basin College and that brought the family to Pasco, WA. Mom taught at Pasco High and later was able to help start Faith Christian Academy (now Kingspoint Christian School). She finished her teaching career in Homedale, Idaho and then became the librarian for the Marsing City library.
As they were reaching their retirement, Mom and Dad returned to Nampa and began building their home on her father's farm, doing most of the construction work themselves. Mom loved family, entertaining and cooking. Her delicious, melt in your mouth, dinner rolls will surely be missed at our family gatherings.
She was preceded in death by her husband Jim, her parents, brothers Edgar and Paul, sister Grace Bean, and son-in-law Ron Beeson. She is survived by her two daughters: Jamelyn (Rich) Merker of Nampa, and Susan (Steve) Bond of Pasco, WA; her 4 grandchildren: Michelle (Kermit) Murray of Baton Rouge, LA, Shannon (Ed) Powers of Pasco, WA, Lance (Donna) Beeson of Meridian, ID and Scott (Darcy) Bond o

f Pasco, WA; and her 10 great-grandchildren: Matthew and Nathan Murray, Madison, McKinley, and Ford Powers, RJ, Jackson, Trey and Lily Beeson, Mairynn, Peyton, and Avery Bond.
A graveside service will be held Tuesday, May 27, 3:00, at Kohlerlawn Cemetery, Nampa. Services are under the direction of the Nampa Funeral Home, Yraguen Chapel. An online guest book is available at www.nampafuneralhome.com
Since Doris has lived for and loved Jesus since she was a young child, she would have appreciated having memorials sent to Nampa Gideon's, PO Box 173, Nampa, Idaho 83686, if you so choose so that more Bibles may be purchased and handed out throughout the world.
Idaho Press Tribune, May 25, 2014