Pasco Senior High School

1964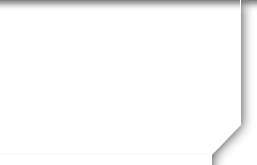 Not a member?
JOIN HERE
Find and click on your name.

WHERE ARE THEY NOW

WHERE WE LIVE
Who lives where - click links below to find out.

2 live in Alaska
7 live in Arizona
12 live in California
1 lives in Florida
2 live in Hawaii
2 live in Idaho
1 lives in Illinois
1 lives in Louisiana
1 lives in Massachusetts
1 lives in Michigan
1 lives in Minnesota
1 lives in Mississippi
2 live in Montana
3 live in Nevada
1 lives in New Jersey
1 lives in Ohio
15 live in Oregon
1 lives in Pennsylvania
9 live in Texas
1 lives in Utah
2 live in Virginia
129 live in Washington
1 lives in Viet Nam
54 location unknown
62 are deceased



Show Classmates on map
UPCOMING BIRTHDAYS
Sharon Miller Youngs: Living a Blessed Life
What would you expect from a classmate who was adopted, who had no siblings, who lost her adoptive mother and father respectively three and five years after her high school graduation, who had her own bout with cancer that required two surgeries? Resentment? Anger? Depression?
That's not Sharon Miller Youngs' style. Sharon is a woman who, quite simply, describes her life as "blessed."
Regarding her adoption, she was "sad" for her natural parents. "I got the best end of the deal. I had parents who loved me as much as I loved them."
For Sharon, her deepest held values are "Love, friendship, and kindness." Those are not just lofty words to fill up space. They are qualities intuited when in conversation with her.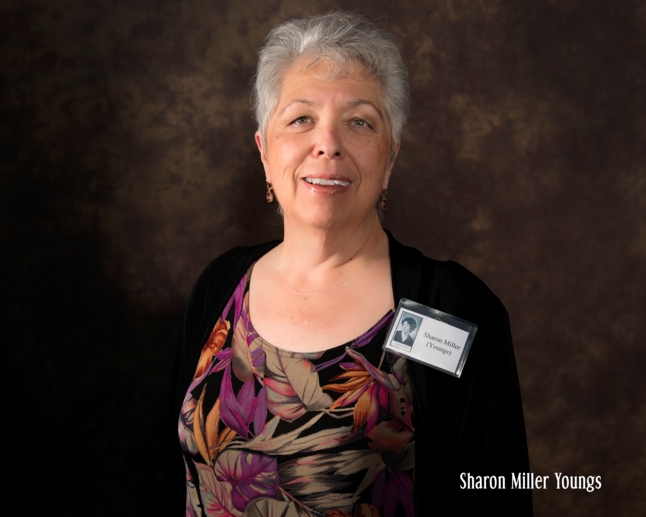 In 1965, Sharon married Ralph Youngs, an ironworker who knew the value of hard work and constructing buildings that scoffed at the test of time. They had two children: Deanna born in 1970 and Larry born in 1974. She was visibly proud of them both.
In 1975, Sharon and Ralph took their toddlers on a seventeen-year adventure to Alaska. During that time Sharon worked for Alyeska in Anchorage, the company that built the Trans-Alaska Pipeline System. It was an environment unlike the lower forty-eight. Rugged and often daunting where you might find robust women supervising oil rigs. For Sharon, it was exciting to learn about the industry of drilling. Later, in dramatic contrast, she worked as an elementary school secretary in Wasilla—yes, the home of Sarah Palin, whose parents Sharon knew.
Alaska had its challenges. The cost of living was expensive, and the country was harsh and remote. Children on their way to school needed to be on the lookout for moose wandering down the street. Depression and alcoholism among teens and adults were not uncommon. Despite the trials, Sharon's approach was to "see the glass as half full." It began with her church, a virtual life preserver that helped her deal with unnamed grief. In addition, she quickly became a member of Beta Sigma Phi, a non-academic sorority that initiated fund-raising events to gift college scholarships to worthy young people.
Many of her Alaskan friends are close to her to this day.
In 1992, the Youngs family moved to Kent, Washington. Sharon worked in Olympia for the New Market Skills Center that provided career technical education for high school students. Twelve years later, she worked another decade for the Tumwater School District, gathering student data.
Sharon lost her husband, Ralph, in 2001. As traumatic as it can be to lose a life mate, she did not brood about her life as a widow. Optimism is an integral part of her character--a quality amply rewarded.
A Pasco High School classmate changed her life. Through our class website, she was able to contact Karen Conant. After a series of warm phone calls, Karen invited Sharon to her home at Friday Harbor. Sharon accepted. Their conversations were deep and rich. They met at least six times over the next year until Karen's death in 2011.
Toward the end of Karen's life, she asked Sharon, "Would you ever consider living in Friday Harbor?"
"I'd love to live here," Sharon responded with a half-smile. "When I win the lottery."
"You've won the lottery," Karen countered. "You're in my will. My home will be yours."
When asked how she would describe her relationship with Karen, Sharon said, "We loved each other like sisters. It was just good."