Pasco Senior High School

1964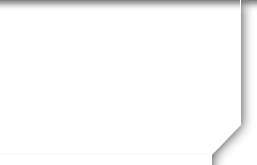 Richard Maurstad
Richard I. Maurstad
1917-2009
Richard (Dick) Ingvald Maurstad passed away at home Monday, Dec. 21, 2009, after a valiant battle with cancer. Dick was born on a farm in Bryant, Wash., on Aug. 28, 1917, to Anne and Ole Maurstad, who emigrated from Norway to America in the early 1900s.
He was preceded in death by his six siblings. He leaves his loving wife of 65 years, Martha Louise; daughter,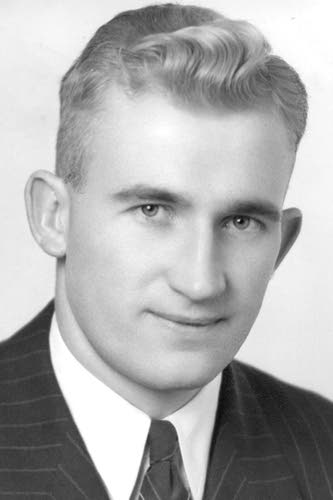 Sandra and son-in-law Roger Ottmar; son, Rick and daughter-in-law Janet; six grandchildren; two great-grandchildren; and many nieces and nephews.
Dick had to grow up early, doing chores at the family farm and other surrounding farms while his father was away fishing in Alaska. He left high school early and worked on a fishing boat in Alaska before going to eastern Washington to work on a wheat farm, which he continued to do in summers while going to college. In the spring of 1936, he enrolled at Eastern Washington at Cheney and tried out for the football team. In 2008, he was recognized as one of the top 100 football players in EWU history. After college graduation, he taught for a year at Lakeland Village in Medical Lake, Wash.
He then joined the U.S. Air Force, and as a first lieutenant, he flew 30 missions as a bombardier during World War II, and was decorated with the Purple Heart medal, an American Theater ribbon, a Victory medal and EAME ribbon for his service.
After serving his country, which he dearly loved to the end, Dick worked the next 30 years in the Pasco and Clarkston school districts as a teacher, coach and administrator. During this time he earned his master's degree in education and administrative credentials. He retired from the Clarkston School Distric
t in 1975 and then spent 10 years as a sales representative for Learning World, during which time he and Martha traveled, providing them with many fond memories.
Dick was a charter member of the Tri-Cities Phi Delta Kappa Fraternity and was active in Kiwanis, serving as lieutenant governor of the Pacific Northwest District. Dick and Martha have been members of Our Savior's Lutheran Church since 1966.
He was an avid golfer and joined the Clarkston Country Club after moving to Clarkston. He continued playing until July of this year when cancer forced him to reluctantly give up this most cherished pastime. He was known for his competitive spirit and loved to have a "good game" whether it was golf or bridge.
Dick will be remembered as a man who possessed strong principles and convictions, and who valued his family and friends.