Pasco Senior High School

1964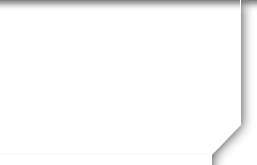 Teruko Ogata Daniel
Teruko Ogata Daniel
Born in Pasco, WA on Oct. 22, 1929
Passed away on Feb. 20, 2011.
Born and raised in Pasco, WA, "Teddie" spent the majority of her 81 years here. Her last three weeks were under the wonderful care of the fine staff at Kadlec Hospital, where she passed away peacefully with her devoted husband by her side at 1:07p.m.

Teddie was a very strong and dynamic middle daughter of the Pasco pioneer Ogata family of 7 girls and 2 boys. All of her siblings were born in Pasco. However, growing up during the war years was horrible at times for Japanese Americans. Rather than being sent to relocation camps during the war like their friends who lived in Kennewick and Richland, the Japanese American families in Pasco, on the north side of the Columbia River dividing line, continued to work and attend schools in Pasco, but had a guard outside their homes every night after curfew. While many people in the Pasco community were very kind to the Japanese families, they suffered much discrimination during this time period.

She was a highly capable student at Whittier Elementary, Longfellow Jr. High and graduated from Pasco High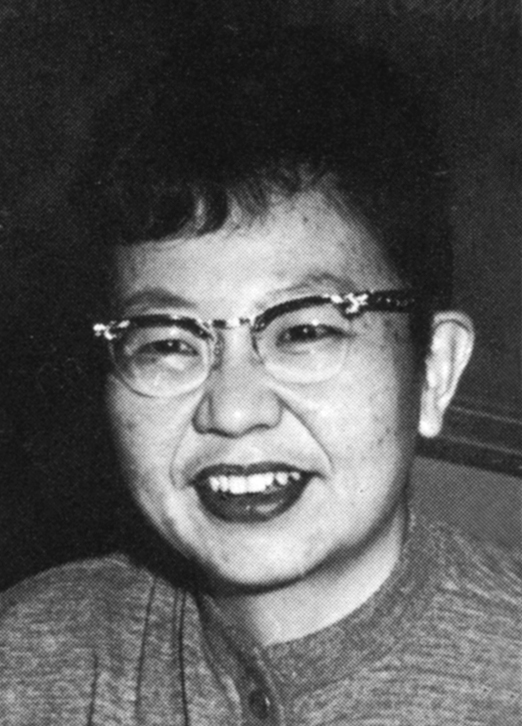 School with honors in 1947. She would later return to Pasco High to teach English. Teddie attended Pacific University in Forest Grove, OR and earned an English Literature Degree, with honors. She also earned a scholarship at Claremont College in CA for a Master's Degree in Japanese Literature. She taught high school English in OR at Mitchell and Astoria, then returned to reach at Pasco High where she met math teacher, Russell Daniel. They were married July 18, 1963 and shared a wonderful life together. Teddie and Russ spent 27 years in Bremerton where she taught English and Foreign Literature at Olympic Junior College until her retirement. During the last few years of Teddie's teaching career, Russell built a retirement home for them in Pasco's Desert Plateau. In addition to her long teaching career, she coached girls' basketball in OR and was Pasco High's "Sinewesah" year book advisor. Teddy was active in women's rights, politics and was on the WA State Commission on Asian Affairs. She was also a published poet.

Those who preceded her in death were parents, Sadakuma and Kazuni; daughter, Mallory; brother, George; sisters, Ikuko and Kyoko.
She is survived by husband, Russell; sisters, Yoko Hayashi, Sadako Toyoda, Marian Ogata, Aileen Ogata-Mendoza; brother, Ted (Connie) Ogata.
A Celebration of Life for our beloved Teddie will begin Sunday of Memorial Day Weekend, May 29th, 10:30am at City View Cemetery.

The family's yearly tradition of washing, incensing and flowering the graves of all the Japanese families and friends in Pasco and Kennewick was a cherished tradition of Teddie's. This will be preceded by a private family inurnment.

In lieu of flowers, please make donations to your favorite charity, Franklin County Historical Society or the American Cancer Society.