Pasco Senior High School

1964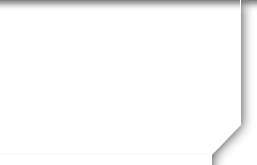 Credit Card Donation
We are committed to keeping this site advertising free and available to all our classmates. To do that we need your help. There are some annual maintenance and hosting fees. You can help support this web site by selecting a "donation sponsorship" from below - Silver Donation for only $25.00 - Gold Donation for $50.00 or the best ever Purple Donation only $100.00 - Donations can be made by credit card or check. Once you have selected your donation type, click continue and follow the instructions.

Sorry, you must be logged in to buy tickets.
If you would like to order please
log in here
.
| NAME OF ITEM | QTY | COST |
| --- | --- | --- |
| Web Site Donation Purple | | $100.00 |
| Web Site Donation Silver | | $25.00 |
| Web Site Donation Gold | | $50.00 |